Restaurant
Il Falchetto
Hic Traditio Habitat
Situated between the most beautiful and fascinating alleys of Rome, Il Falchetto offers a well-finished cuisine.
Thanks to a very rich patrimony of antique recipes, we offer the most famous plates of roman cuisine, as artichokes roman style, fried cod fish, thornback ray and califlower soup, home made fresh spaghetto with pecorino and black pepper or with tomato sauce, bacon and cadied cherry tomato, and many more, together with fresh fish dishes, that you can enjoy and choise by the fish showcase situated at the enter of the restaurant.In addition, we have a great haute pastry, handmade by Gerry, pastry chef since 20 years.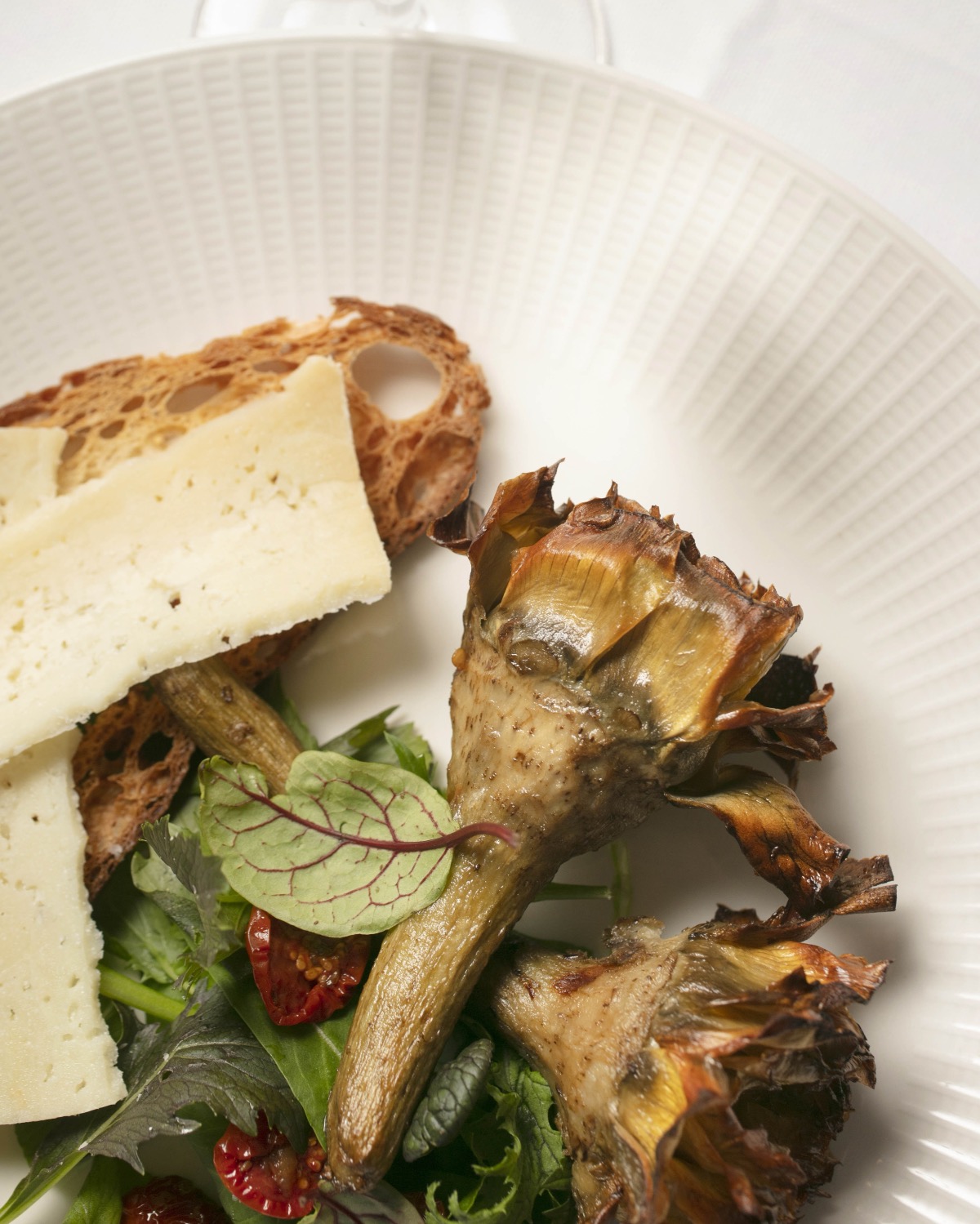 Last but least, one of the most important quality of Il Falchetto is our service. Our staff takes care our clients, because our mission is to feel you like home.
Perfect policy with the personality and and philosophy of Donato, founding father of the restaurant, who gained his experience overseas more than 50 years ago.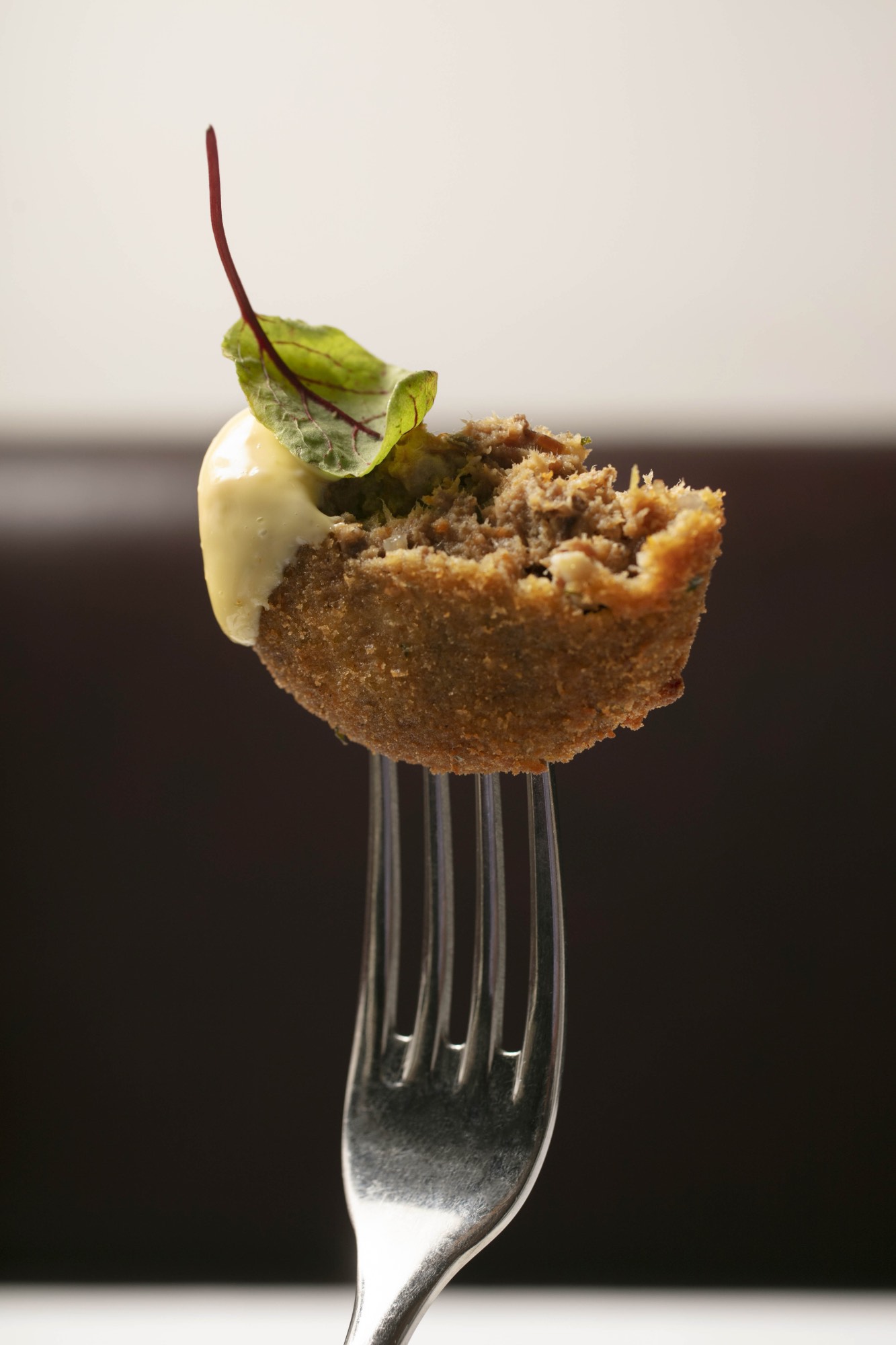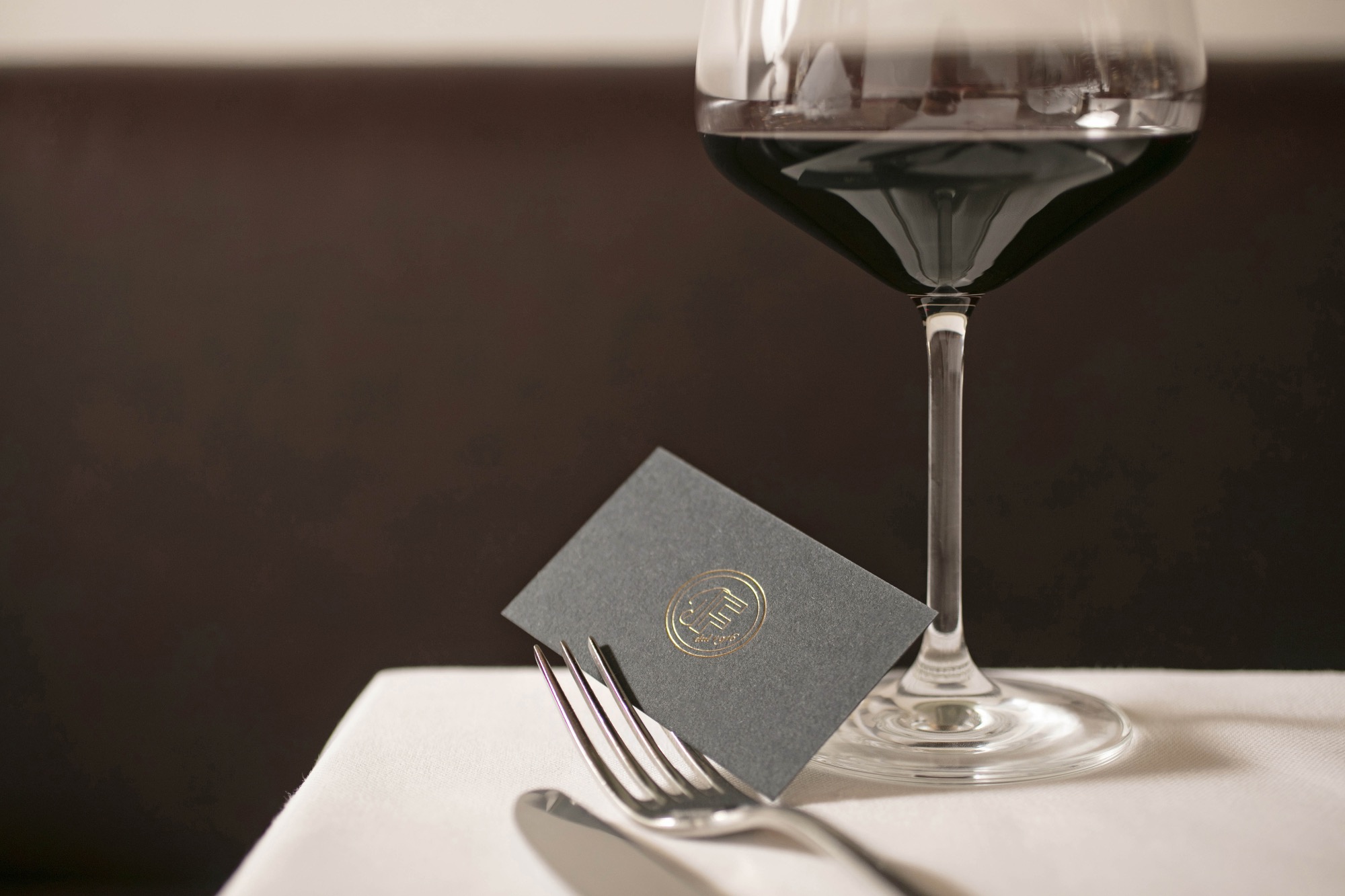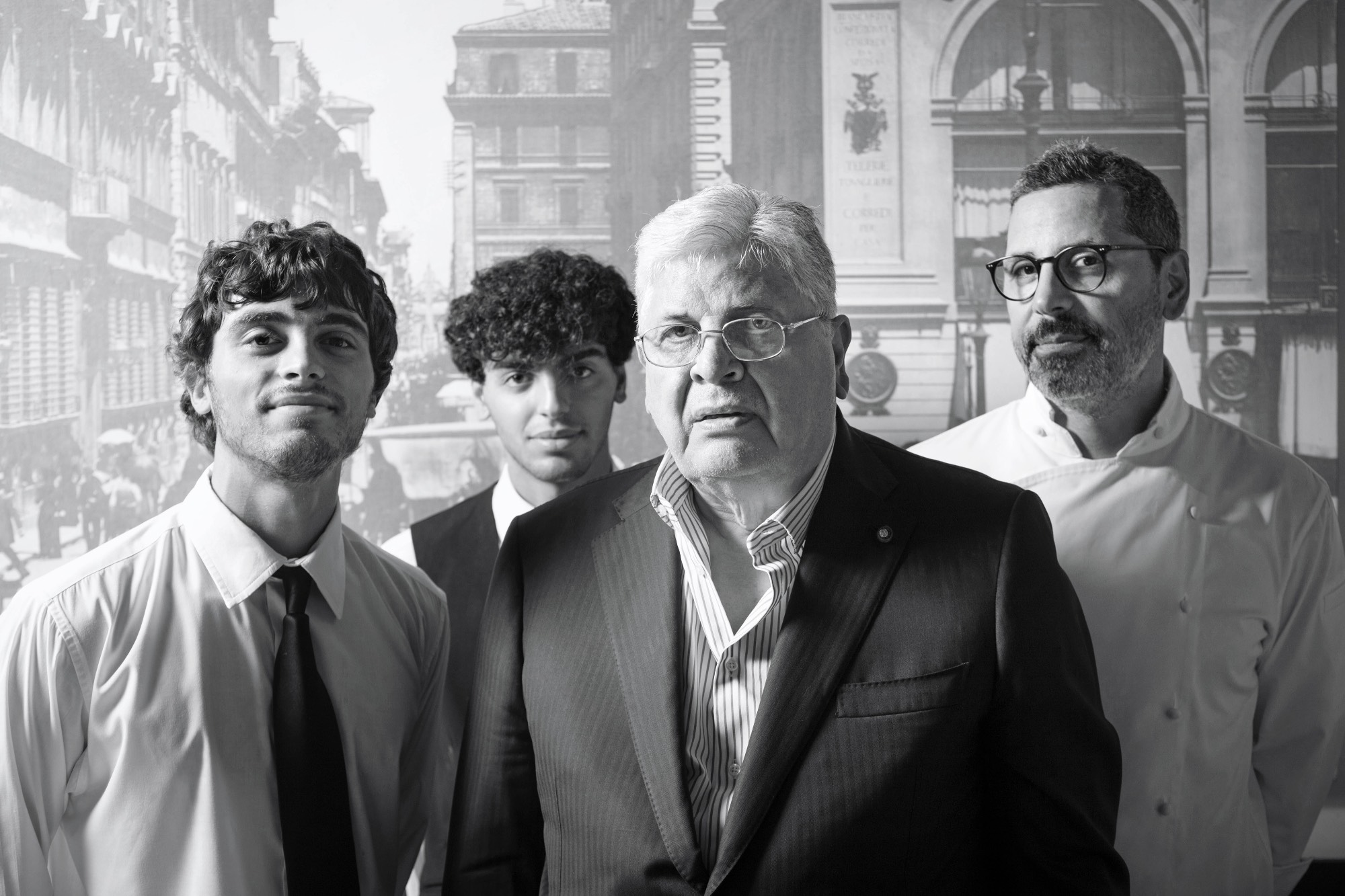 Our History "Hic Traditio Habitat"
Born at the end of 19th century as distillery, Il Falchetto is one of the most ancient restaurant situated in Rome and it achieved the record of "Antica Bottega Storica"; honor given by the city of Rome for its 100 years of activity.During these years we have had the pleasure of hosting guests that have left a sign in the history of our country: like the great poet Trilussa, whom while writing poems ordered salmon tagliatelle; the President and the Secretary of the Italian Socialist Party, Sandro Pertini, whom always aked for the exclusive use of the private room for his party meetings; one of the Founders of Italian Republic, Alcide De Gasperi; Giulio Andreotti who I had the pleasure to personally serve; the business man Giovanni Armenise; the French philosopher and writer J.P. Sartre and his companion, the writer Simone de Beauvoir (and many others).Now I have trasmitted all of my knowledge and experience to my son Gerry so that Il Falchetto will be able to satisfy all of your desires. We are looking forward to the next 100 years!